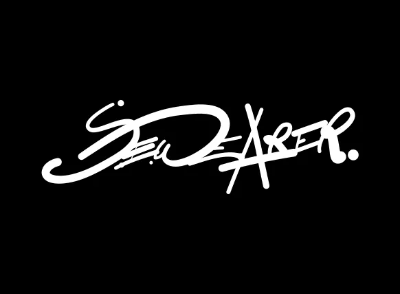 Sarah is known for her vibrant rainbow inspired art from across the globe.
Mostly specialising in post-pop culture Sarah wants to broaden her style and focus on the subjects around her.
Living only a few miles from the outstanding natural beauty of the Yorkshire Dales, she is now inspired by the abundance of wildlife that surrounds her.