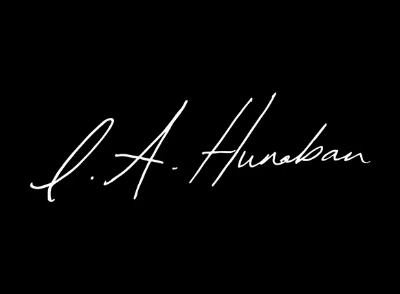 A talented self-taught artist from Malvern in Worcestershire.
Christine's beautifully bright painting style was inspired by the time she spent living in New Zealand. Her paintings are on display in an array of galleries in New Zealand and she has a loyal fan base around the world.
She loves to paint in acrylic because it allows her to create a vibrant effect with a pop of colour. Painting is Christine's passion, it's her first thought each morning. She finds inspiration from colour which always transforms into a stunning piece of art.